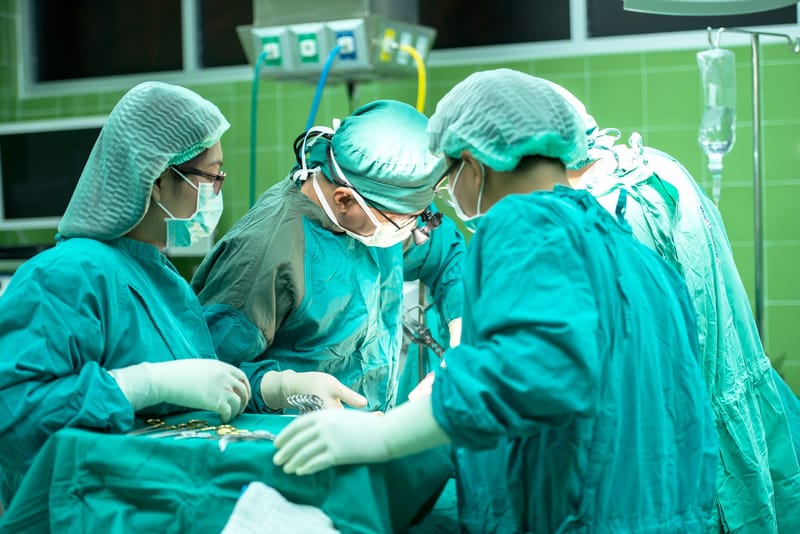 If you are a recent graduate, waiting for group health insurance to start, self employeed, making less than 100% of the 2016 Federal Poverty Level or simply can't afford an Affordable Care Health Plan health coverage a Short Term Medical plan should be considered. These Short Term Medical Plans are generally more affordable and will provide you with catastrophic coverage should a big medical claim occur. They do NOT cover preventative care and most medical care is subject to a deductible before the insurer will pay. You can purchase a plan that will cover you for 30 to 364 days. If you pay for the coverage in a single payment, you will get a price discount.
United Healthcare Short Term Medical Plan Brochure - NC
UNITED HEALTHONE QUOTES
IHC SHORT TERM MEDICAL PLANS QUOTES
This is not qualifying health coverage ("Minimum Essential Coverage") that satisfies the health coverage requirement of the Affordable Care Act. If you don't have Minimum Essential Coverage, you may owe an additional payment with your taxes.