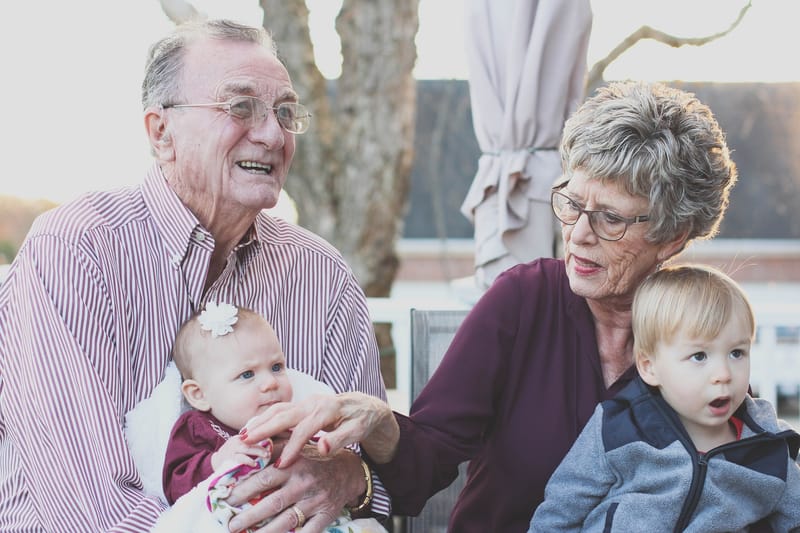 Whether your new to Medicare or covered for years, it's important to evaluate your options. Medicare has a number of moving parts and you may need someone aside of a customer service representative to talk to. If you want to learn about Medicare, we recommend you reach out to Leslie, at least three months before your 65th birthday. If you've been on a Medicare plan for a while, it makes sense to review your coverage every few years. If you need assistance, Leslie S McMillan can help. She is certified to offer North Carolina:
Medicare Supplement Insurance plans
Medicare Advantage Plans;
Medicare Prescription Drug plans;
Representing a number of North Carolina Medicare Insurance carriers means that we can help you make an informed decision. We're happy to answer your questions and assist you with the enrollment process if you decide to make any changes.
Check out what other people have to say about working with Leslie
. Call us directly at 919-271-6898 or
email us
.