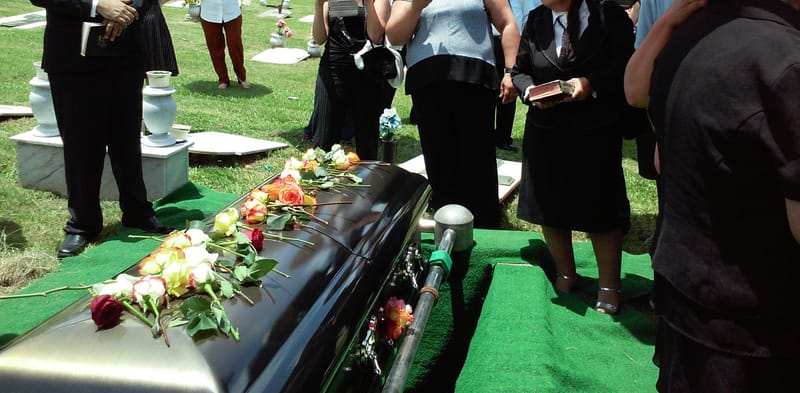 As of 2016, there were 5,977 insurance companies in the United States (including territories)!
Without an Advocate, How Do You Pick the RIGHT Life Insurance Product?
When surfing the web, many people end up doing nothing because there is so much information! Many websites will provide you with great rates without a clue to your health history. Without knowing your specific health history and or needs these quotes mean nothing!
Knowledge is power but if you get so confused evaluating the carriers, the plan options and how the life insurance process works, you may just get frustrated and end up without doing anything.
Don't wait and wish you did something. Let us use our 30+ years of expertise to help you make your life insurance decisions easier! We work with many of the largest life insurers in the country. Due to our affiliation with Pinnacle Insurance and Financial Services, we have proprietary products that other brokers can not access.
We offer all the various insurance product options including:
TERM INSURANCE - LOCK IN RATES FOR A SPECIFIC PERIOD OF TIME - 10/15/20/25/30/35 years
WHOLE LIFE INSURANCE - BUY A POLICY WITH RATES THAT ARE GUARANTEED NEVER TO CHANGE AND WILL LAST YOUR ENTIRE LIFE EVEN IF YOU LIVE OVER 100.

IF YOU'VE BEEN TURNED DOWN BY OTHER INSURERS, WE CAN GET YOU COVERAGE.

UNIVERSAL LIFE POLICIES - THESE ARE HYBRID PLANS USING THE BEST FEATURES OF TERM/WHOLE LIFE. THEY OFFER FLEXIBILITY IN DESIGN AND CAN BE USED TO HELP YOU SAVE FOR RETIREMENT, PAY FOR COLLEGE, AND ARE MORE AFFORDABLE THAN WHOLE LIFE IF YOU HAVEN'T PURCHASED COVERAGE BEFORE AGE 40.
We would love to help you understand your options and review your coverage.
Contact us for an appointment
.