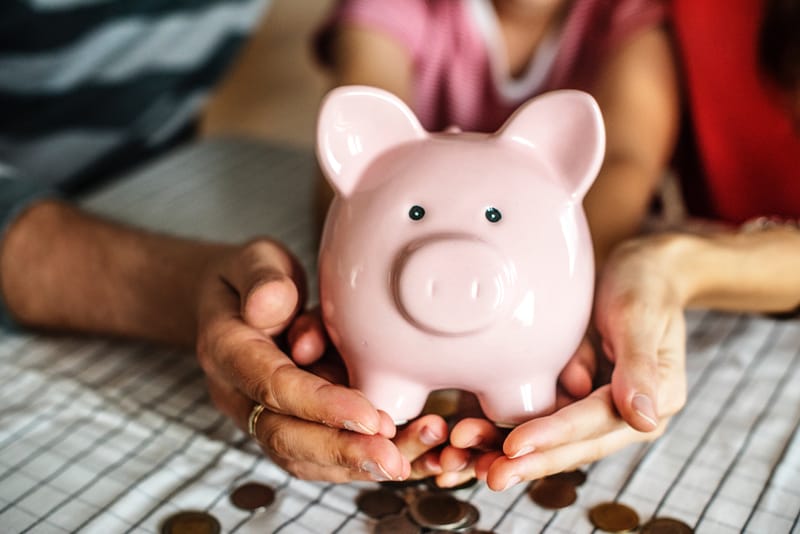 Considering a High Deductible Health Plan?
You want to have health coverage for your family, but you looking to control your monthly premiums because you and your family never gets sick. When reviewing your Affordable Healthcare health plan options, the Bronze High Deductible Health plan (HDHP) could make sense. Please be aware that this means that should you or your family have a major health episode you could be responsible for thousands of dollars BEFORE the ACA health insurance carriers pays anything.
CHECK OUT OUR PERSONAL ACCIDENT POLICY
.
IT CAN HELP YOU PAY YOUR DEDUCTIBLE AND OUT OF POCKET EXPENSES SHOULD YOU HAVE A QUALIFIED ACCIDENT.
With a High Deductible Health Plan, you can set up a Health Savings Account (HSA) to set aside funds to pay for many of the medical expenses that can arise should you get sick or have an accident. By setting up a specific HSA plan, you can reduce your tax liability for the current year as every dollar you contribute to an HSA reduces your gross earnings for the year. If you don't need to spend these funds for medical claims during the year, the HSA grows similar to an IRA. You can use these funds for over 5000 eligible medical expenses including medical, dental, prescription drugs, etc. Over the counter medications are not eligible. There are penalties if you decide to take the funds out for not qualified expenses.
We recommend that once you buy a HDHP, you immediate set up an Health Savings Account, EVEN if you are not going to fund it.
By having the HSA in place BEFORE you have any major medical bills, you can still run your medical bills through the HSA account and save on your taxes. Everything you contribute to the HSA, comes right off your income as a deduction in the year that you deposit it. Confused, call Leslie and she'll explain it.
Health Savings Plan Limits for 2019
To open or contribute to an Health Savings Account (HSA), individuals must have coverage under an HSA-eligible HIGH Deductible Health Plan (HDHP). HDHP qualification guidelines change every year according to deductible and maximum out-of-pocket limits. According to IRS guidelines, health policies must reflect the following features to qualify as an HDHP in 2019.
2019 Health Savings Account Guidelines



Self-only

Family

HDHP Minimum Deductible



$1,350

$2,700

HDHP Maximum Out-Of-Pocket Amount



$6,700

$13,500

It's important to remember that not all HDHP's are HSA eligible. Besides meeting these deductible and out-of-pocket requirements, a policy must not offer any benefit beyond preventive care before meeting the annual deductible.

2019 HSA Contribution Limit



$3,500

$7,000

2019 Catch Up Provision for Individuals 55+





$1,000

When setting up an HSA - We recommend
Health Equity
. We are not compensated by this company. They will help you manage your HSA account and they can answer your questions 24/7. Their administration fees are very reasonable. Check them out.