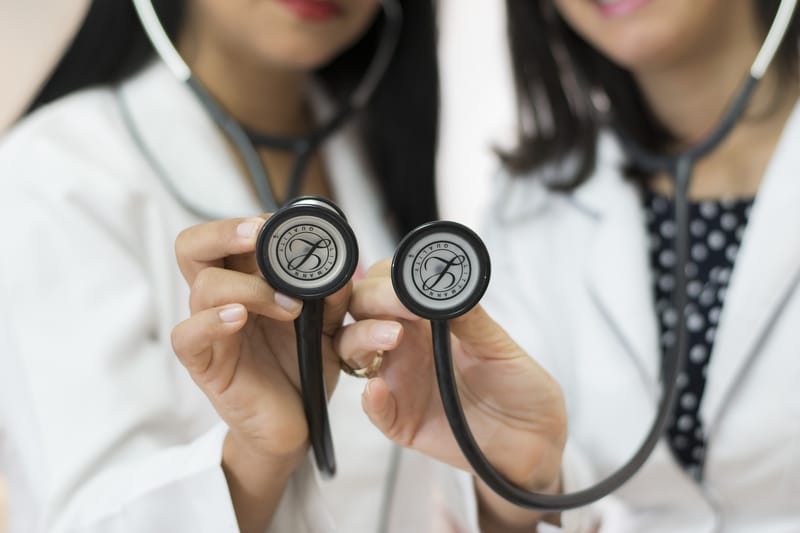 Today, the purchase of buying individual health insurance is actually quite complicated. Through the Affordable Health Care Act, eligible individuals can obtain guaranteed issue coverage which means that there are no pre-existing condition exclusions. This means that once enrolled, a member is covered for any health issue as of the enrollment date.
You can look up plans and see if you will qualify for a subsidy -
GET AN ACA QUOTE
If you don't qualify for a subsidy, I don't recommend you apply via
Healthcare.gov
.
Contact Me
or call me at 919-271-6898 and we can discuss your options and get health plan pricing.
Enrollment Periods
During the Annual Open Enrollment (AOE) - November 1st, 2018 - December 15, 2018 for a coverage start date of January 1st, 2019 as long as you have paid your January premium.
Special Enrollment Events - You can only purchase coverage outside of the AOE if you have a special qualifying event. These include group health insurance coverage, getting married, getting divorces, having a baby, having a family member pass away or move in or out of the area.
Federal Subsidies
Federal subsidies to reduce a subscribers monthly premium are available. Subsidies are based on annual modified income and the number of individuals included on your tax return even if everyone in your family does not enroll.
Individuals that have access to group health insurance are generally not eligible for subsidies
Married Individuals must file jointly to receive a subsidy.
You will be required to pay the subsidy back through the IRS if your annual income changes from you what stated when you enrolled.
To obtain a subsidy, you must apply through Exchange - Healthcare.gov. We can help you apply on Healthcare.gov.
ACA Health Insurance Carriers in North Carolina.
Blue Cross Blue Shield of North Carolina offers PPO plan options on and off the Exchange. Please contact me have questions or would like a quote.

The Blue Value PPO with UNC Health Alliance providers is available in the Wake County/Durham areas. Other BCBSNC plans are available based on your residental zipcode.
NOTE: As of 1/1/2019, The Blue Local Health Plans which include Duke and Wake Med will not be offered. All current enrolled members must switch to another plan or insurance carrier.

Cigna offers various plan options on the Exchange
NEW IN 2019, Ambetter Healthcare will be offered on the Exchange in specific geographic areas. Enrollment in this plan will start 11/1/2018 for a 1/1/2019 effective date. Members will have access to Duke and Wake Med providers.
Alternative Options
If a ACA Health plan does not meet your needs, we offer other options for your consideration.