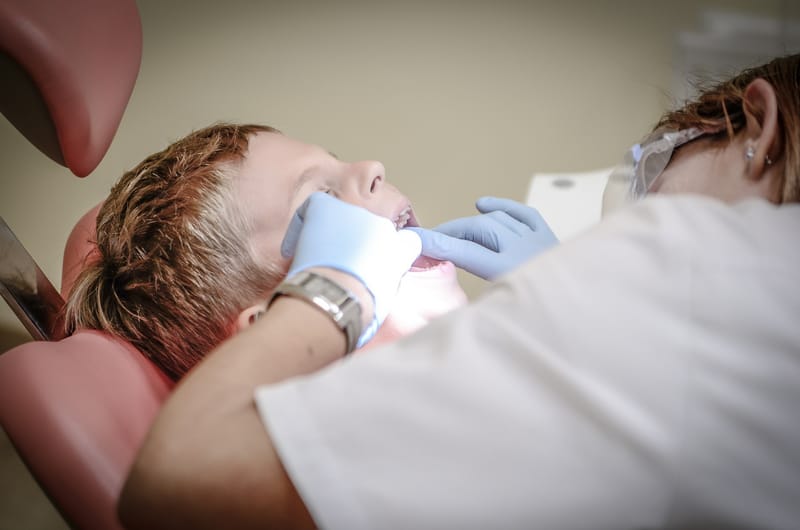 Dental Insurance is something that can help take the "BITE" out of expensive dental procedures you may not be expecting. Having a dental plan also will increase your getting regular dental checkups which are documented as improving overall health. We offer several great plans designed to work with your lifestyle and budget.
Traditional dental plans pay 100% of preventative care once you purchase a plan but will have a waiting period for basic and major dental care. If you're currently in pain, consider a discount dental plan that has no waiting periods or pre-existing condition limitations. A visit to the dentist can be expensive. Protect your pocketbook and your oral health with a dental plan that can offset unexpected dental expenses. Some procedures can get pricey, so knowing up front exactly what you will pay gives you peace of mind. Not going to the dentist to avoid expensive dental bills can put you at risk for anything from cavities to gum disease.We offer a variety of dental plan options designed to meet your budget. Whether you are looking for a traditional dental plan similar to what an employer would offer or just a plan to help reduce the cost we've got you covered. Check out our options and contact us with questions or if you need help. Some of our plans cover preventive work such as routine cleanings and x-rays, as well as major services such as crowns and root canals while other offer you discounts to local dental providers. Dental insurance is a valuable benefit as having coverage makes you more likely to visit the dentist, who can also identify warning signs for health conditions such as cardiovascular disease, endocarditis and diabetes.
We offer several different dental plan options geared for your specific needs. Whether you are looking for a dental plan that looks like an employer dental plan or a discount plan you can find it
here
.